15 Purple Sex Toys From Luscious Lavender To Voluptuous Violet
Maybe you can't look at another pink or black sex toy, or perhaps you just want to make your toy collection into one magnificent rainbow. We'll let's start you off with some purple – from light lavender to deep, royal hues.
This collection also has something for everyone – whether a preference to clit stimulation, vaginal insertion, or anal penetration (even a cock ring).
CLONE A WILLY
---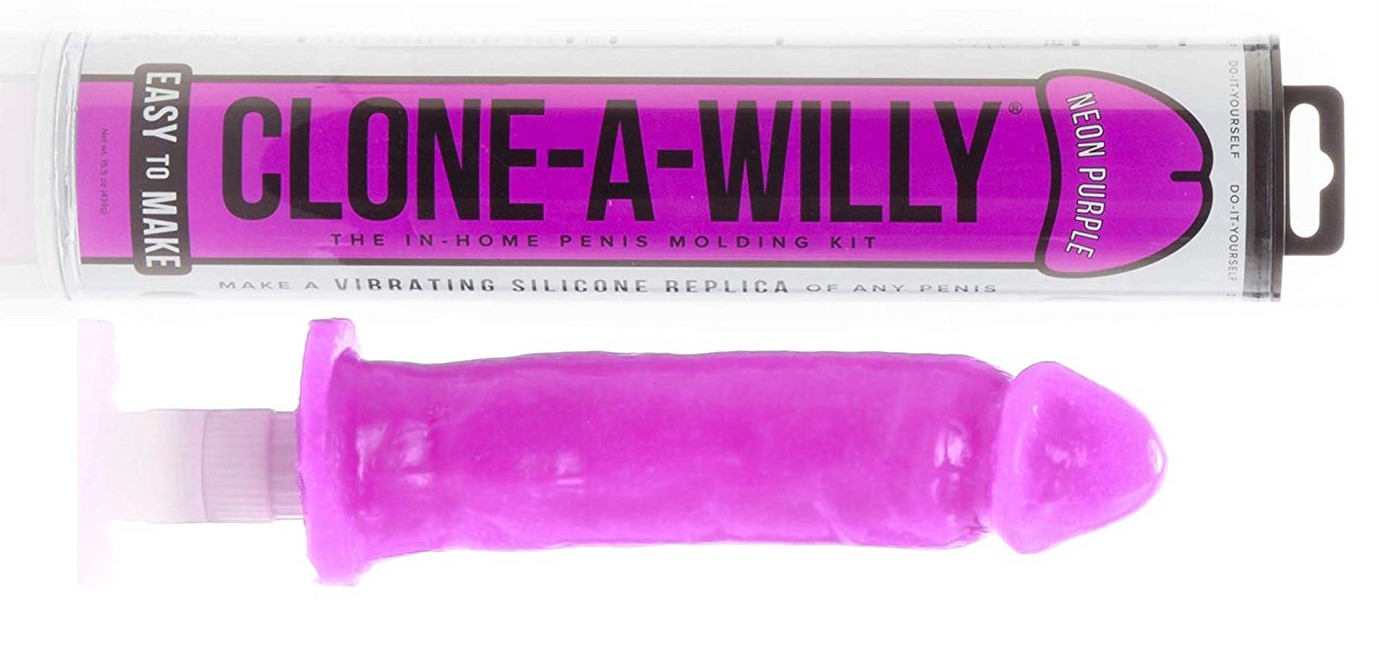 Let's start off with some fun! Clone a Willy lets you take a silicone mold of your partner's penis and (if you want) add a vibrator. It can be a bit tricky to make, but worth the fun. It's also a great addition to your sex toy chest if you're bored with the usual suspects. It comes in several colors, including neon purple.
THE AMAZING
---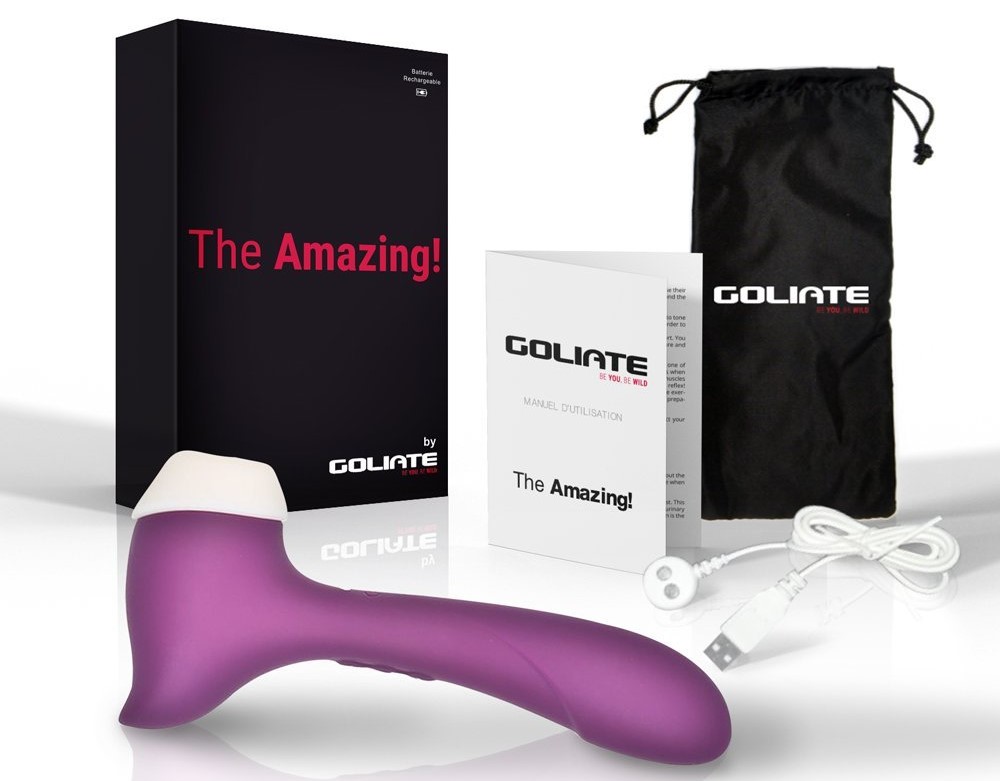 Made by Goliate, this clit stimulation toy is in the same category as the Satisfyer or the Womanizer – although it's power and price point are closer to the Satisfyer 2.  Since most women have orgasms through clitoral stimulation, this might be worth checking out.
LELO INA 2
---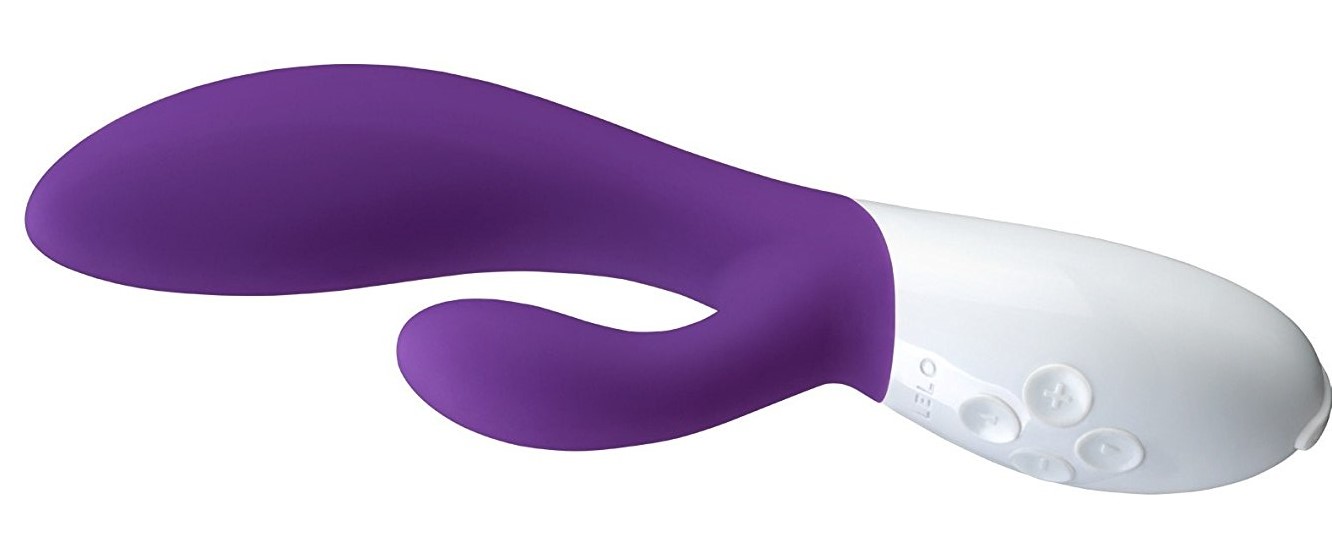 Lelo's products might be hit or miss with some people (personal preferences etc), but the Ina usually gets decent reviews, AND it comes in a wide variety of colors if you're sick of pink and black. Just make sure you read plenty of reviews first and possibly see it firsthand at a sex shop because the price tag is way up there.
DR.DEEP BY CUPE
---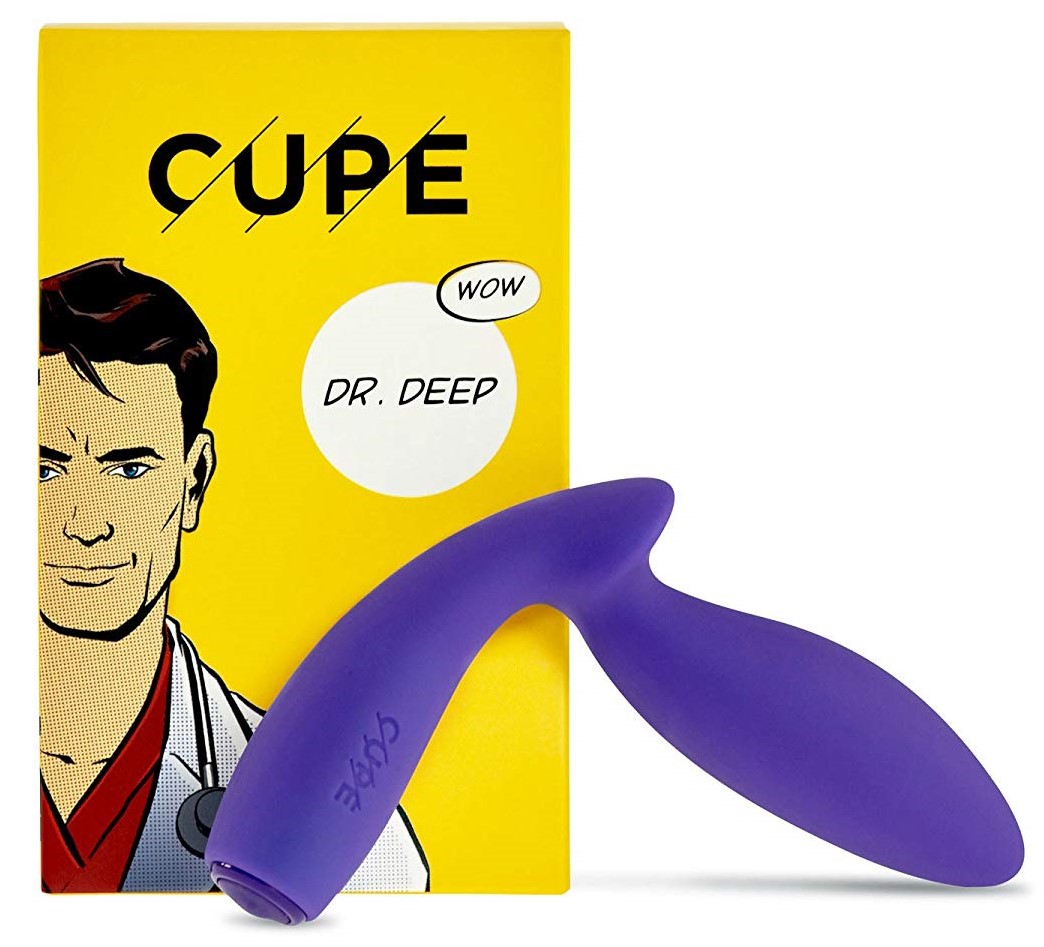 This anal vibrator is perfect if you're just starting out (it's on the small side, but well designed). The price point is kept low by having battery power only. If this doesn't pique your interest, check out the rest of their line – purple and other colored models galore.
G-SPOT VIBRATOR
---

It might say Ann Summers, but this is very much a white brand sex toys – which isn't necessarily a bad thing. I've tested the same model in hard ABS plastic and was very much content with the results. It's not going to knock your socks off in terms of power, BUT, it's cheap, made from body-safe materials, and had a decent g-spot curve.
RISQUÉ SLIM
---

Maybe you don't want long or girthy, and that's okay! This slim, royal purple vibrator has several vibration and pattern settings but is on the more gentle side (if you don't like powerful toys). I will add that I couldn't find details on the materials, so you might want to double check if you're interested.
RO-80MM
---

Bullet vibrators are a girl's best friend, and I love the design on this one! Rocks Off brand also makes decent sex toys that don't cost an arm and a leg. It's simple, great for travel, and waterproof. What more could you ask for? (besides a better name, I guess).
ENDLESS COCK RING
---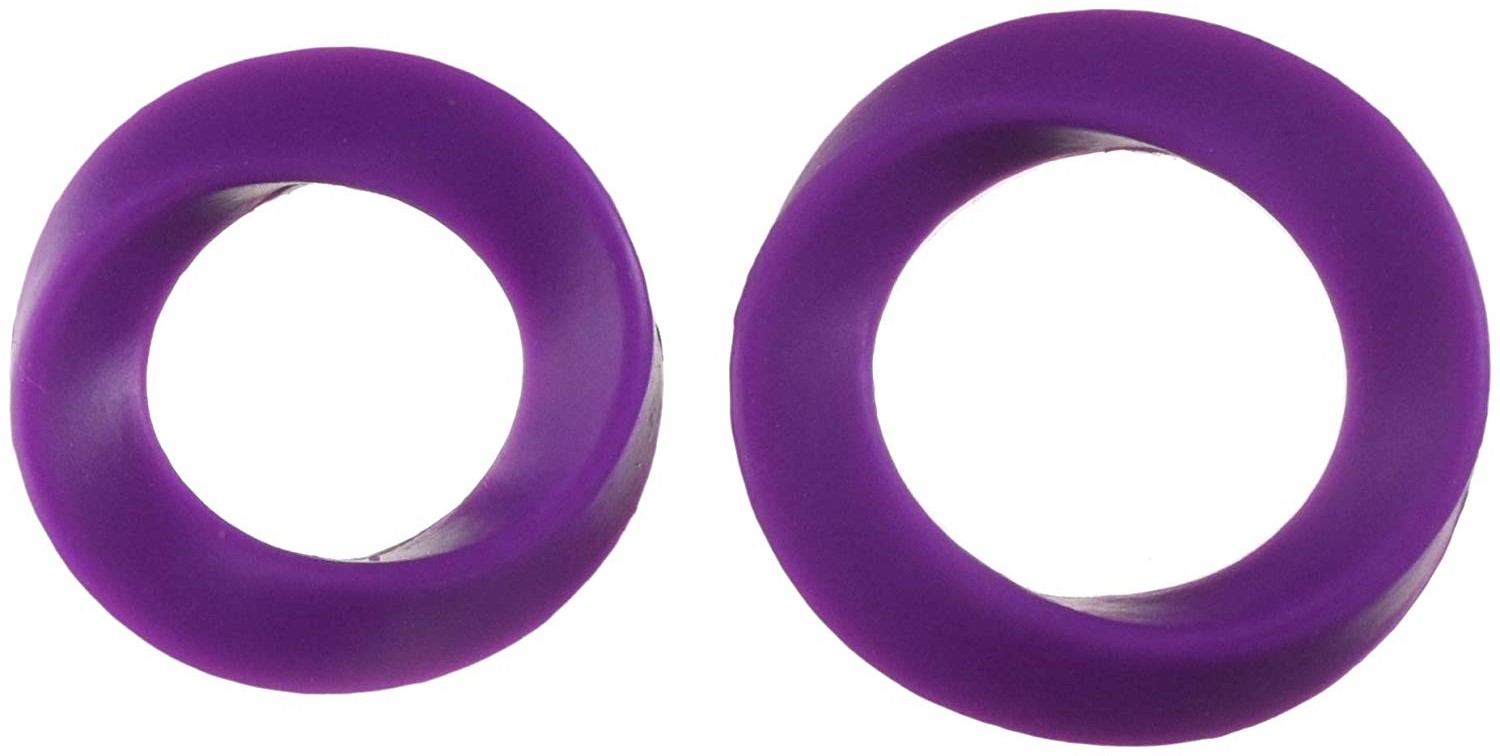 Silicone cock rings are great because they're flexible (which make them easier to put on and are more forgiving with fit). However, you still need to be careful and measure yourself properly to make sure this model will accommodate you. Also, take note of the "infinity twist" and decide if you'll like or dislike it against your skin.
MAIA PORPORA SWIRLY
---

Girthy, swirly, silicone, and lavender colored. I'm in love. The g-spot curve looks delicious and the suction cup base looks promising (I'm interested to know how it holds up during shower use). I'll be all the more enamored if it fits in my strap-on harness.
FEEL SO ALIVE PLUG
---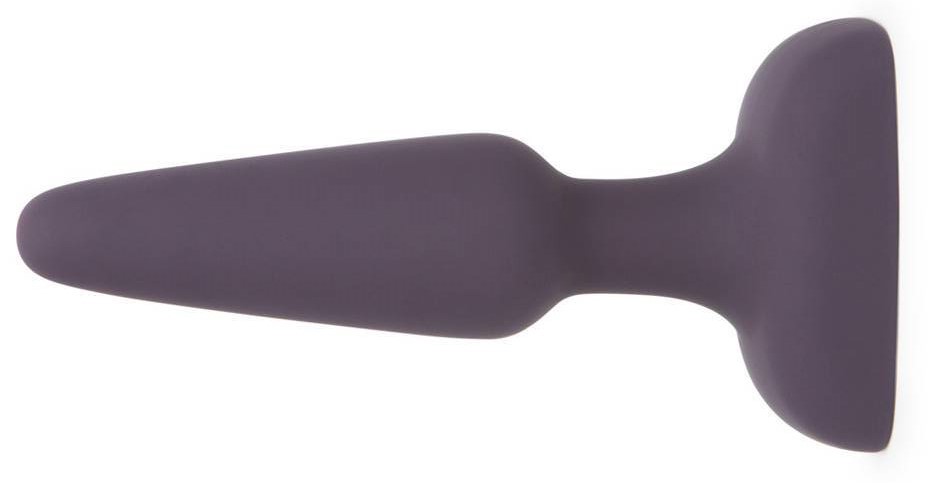 The Fifty Shades books might be trash, but the line of sex toys that spawned from it is surprisingly decent, and I find myself seeing way more positives than negatives. This plug, for example, has a really gentle plug, narrow neck, and really wide base. It's perfect for beginners and those who need vibrations to make anal play pleasurable. It's also waterproof, rechargeable, and has a remote.
SWEET SENSATION
---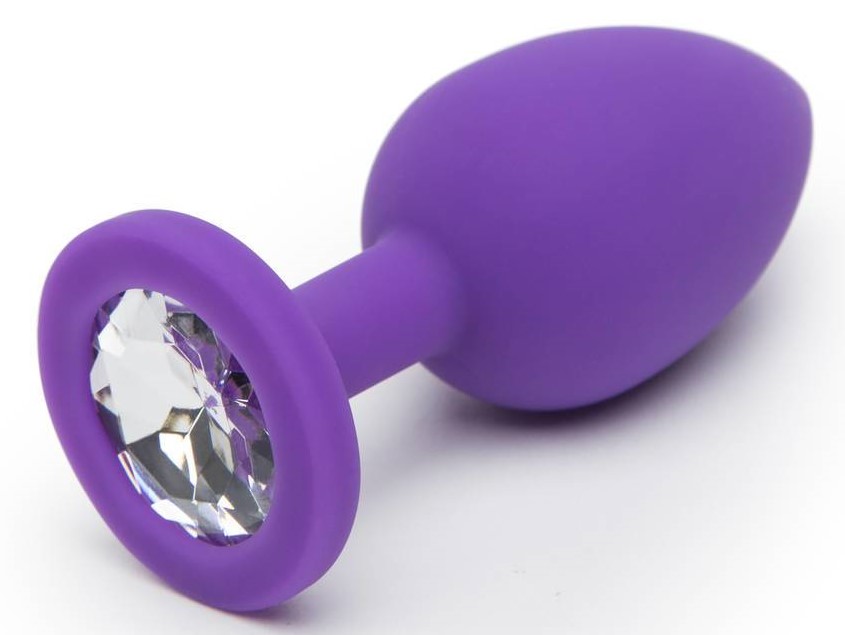 This model is an oldie but a goodie – well-made and found in a TON of varieties (from color to adornments). It's on the small side, but with a slightly wider bulb base than the Fifty Shades version (which might end up better if you want to wear it while out and about). Don't forget to stick to a water-based lubricant.
UNITE BY WE-VIBE 
---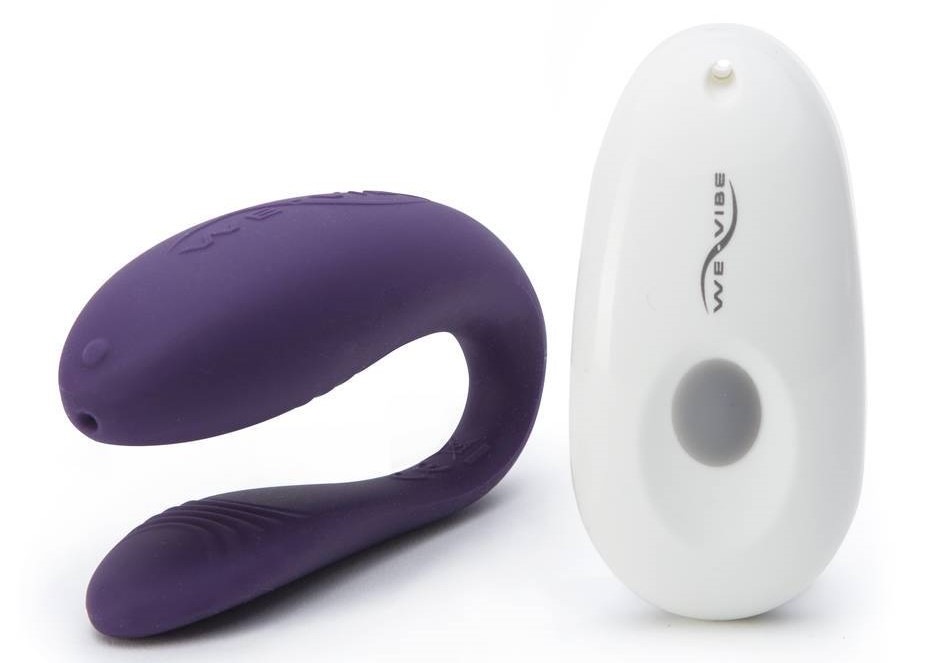 If you're new to adult products, this is called a "U" toy. It's meant for one part to fit inside the vagina (DURING intercourse) while the other bend sits against the clit. The idea is for the vibrations to pleasure both people at the same time. (I've tried U toys before, and don't worry, they might feel weird at first but they quickly grow on you). There's also a handy remote. Certainly worth a look.
ADVANCED STRAP-ON HARNESS
---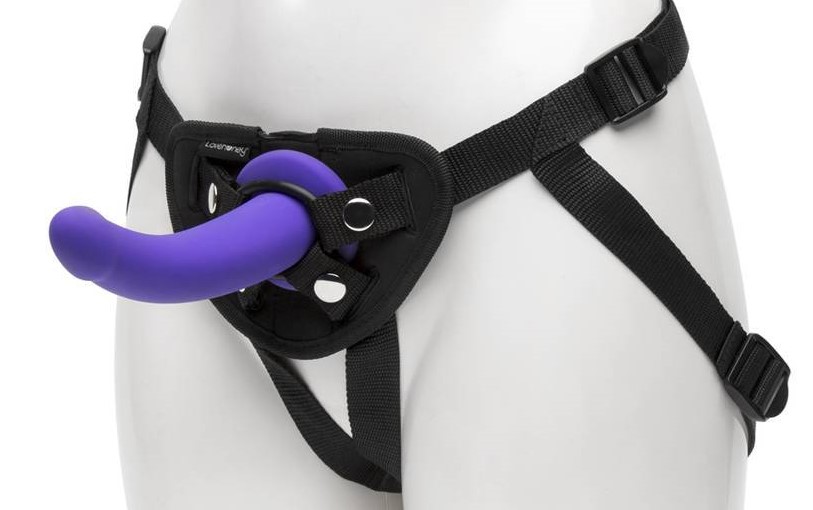 I have something similar to this, and I can tell you that it's great! This is probably one of the most secure ones you can get (aside from rubber ones). It's machine washable, has three loop sizes, comes with a beautiful silicone dildo, is very adjustable, AND it has a pouch in the back to put a bullet vibe in. DROOL.
DELUX STRAPLESS STRAP-ON
---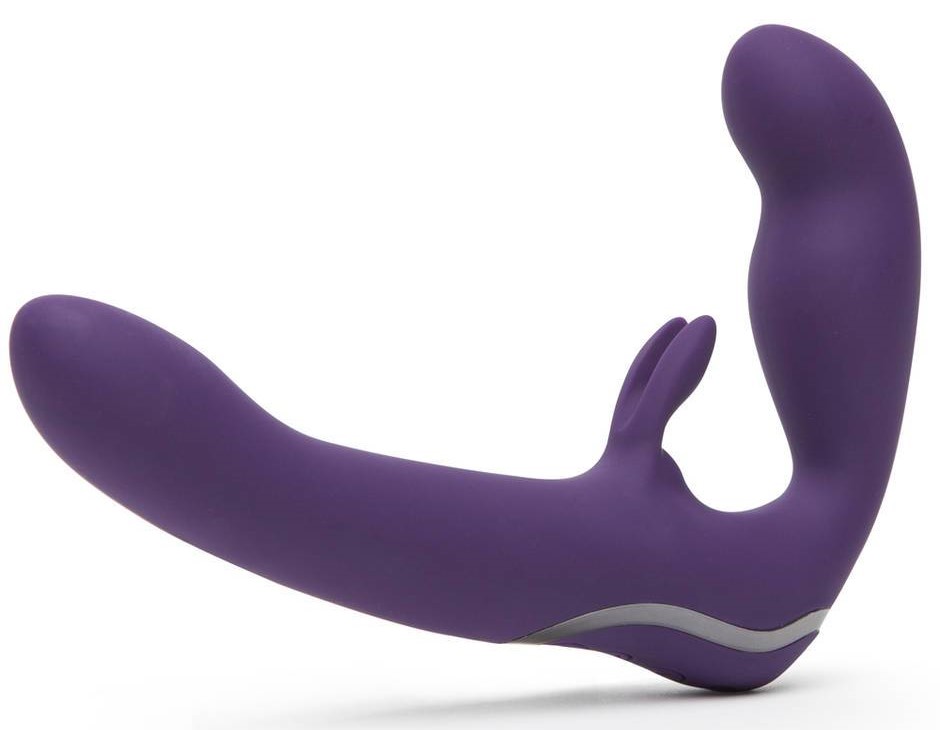 This is also a strap-on but on steroids. Silicone, rechargeable, adjustable, and a with a cute-ass bunny clit stimulator. Keep in mind that you can't "pound" as hard as a normal harness (since there are no securing straps). It's more for gentle penetration (which isn't a bad thing!).
OMG KEGEL SET
---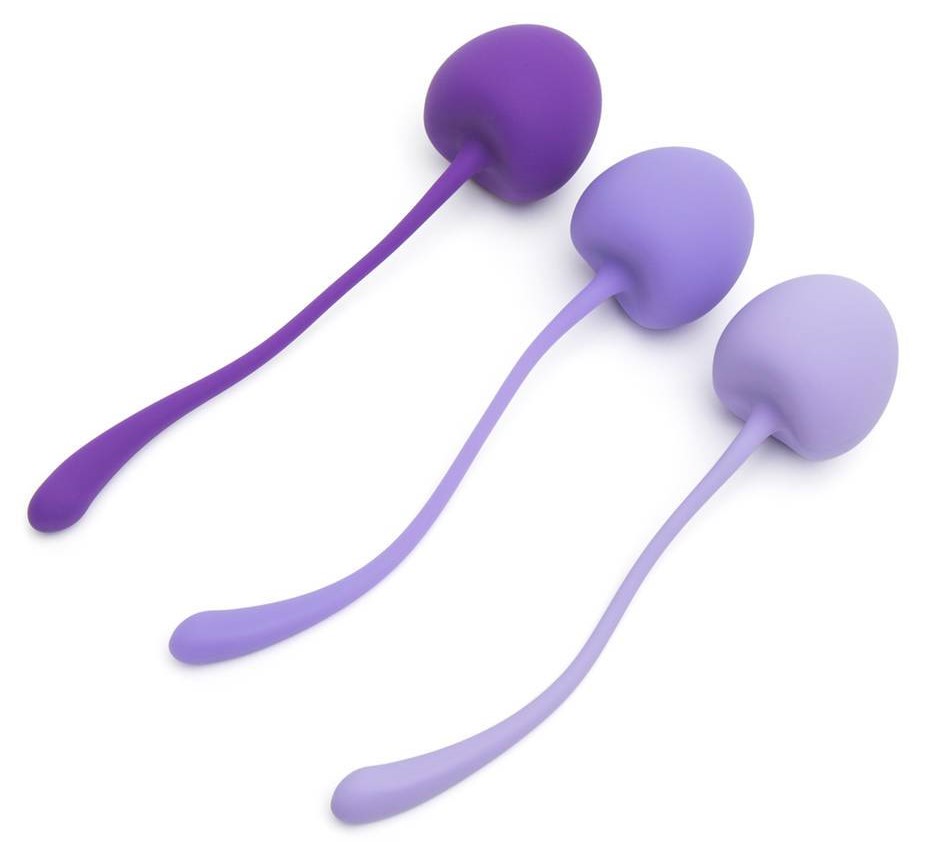 First, don't let advertising fool you – kegel weights/balls do NOT bring about orgasms. At best (if there's a free-moving weight inside the casing) you'll feel a subtle but pleasant sensation. There are plenty with vibrators inside, yes, but they're all the same thing. You use them to do Kegel "crunches" to strengthen your PC muscles, which, in turn, helps to have better orgasms AND help with some muscle issues that come with pregnancy or age. It's a "tool" that most women should eventually have.